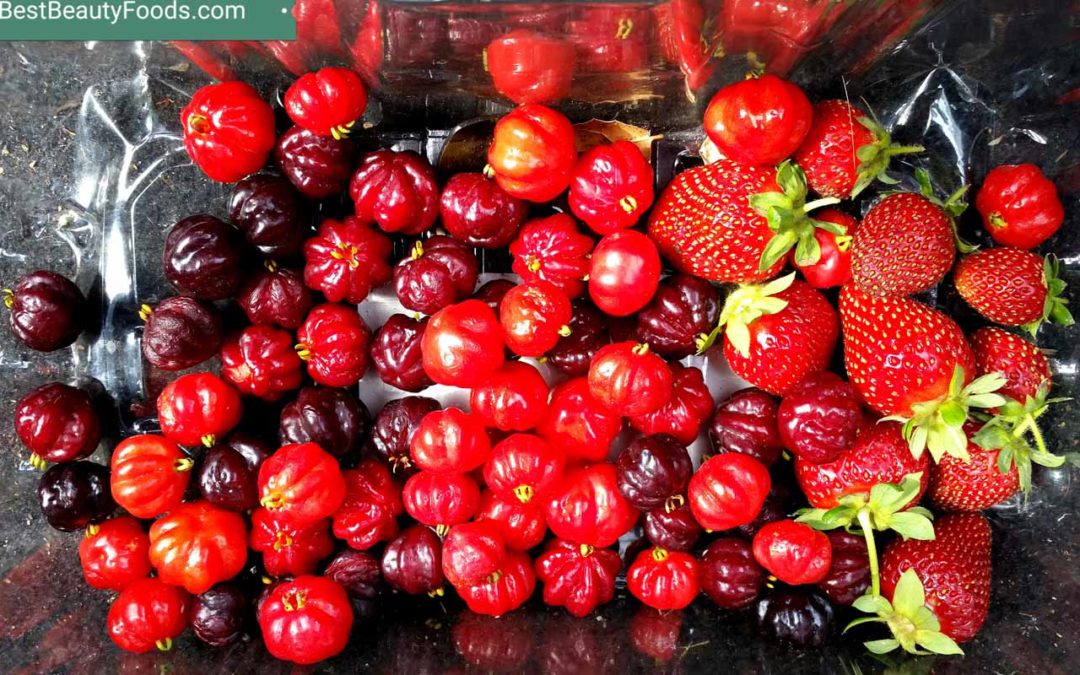 Happy 4th of July! I'm busy getting my Fruit, Veggies, Smoothies & Juices ready for the big weekend.
See my brand NEW Recipe for raw Vegan Sugar Free Chocolate Brownies.
I've been SO delighted with my beautiful Buckwheat Greens, Wheatgrass & Broccoli Sprouts lately!
These greens are so EASY to grow with just a little time, dirt & effort. Ha!
And such superior nutrition.
Raw, living baby plants give you so much energy & tons of nutrients & enzymes!
When I'm traveling, I just bring the whole tray of growing greens with me. Silly, but this ensures they stay alive & fresh until I eat them.
Ask any of my neighbors how many HEAVY bags of Fresh Fruit, Greens, Juices & Smoothies I take with me every weekend. Ha!! It's Ridiculous.
I travel with a LOT of fresh food.
But I always have healthy snacks 🙂
Have a super FUN safe healthy & Happy 4th of July!