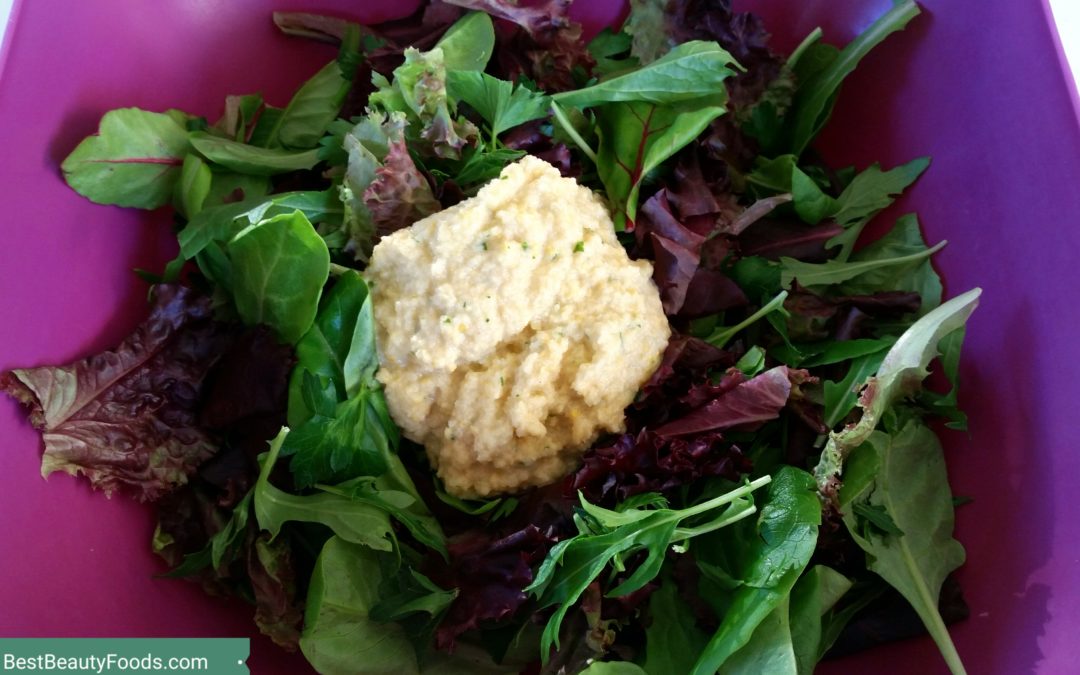 What's the SECRET ingredient in this yummy creamy dressing? Long Yellow Summer Squash! But don't tell anyone 🙂
Squash is wonderful way to add thickness to dips, sauces and spreads.
You'll add fiber and nutrition and cut down on fat. But not flavor!
Did you know that Summer Squash isn't really even a Vegetable??
It's actually a hard walled Berry, like a cucumber or watermelon, and otherwise known as "Pepos"
This dressing also makes FABULOUS Kale Chips!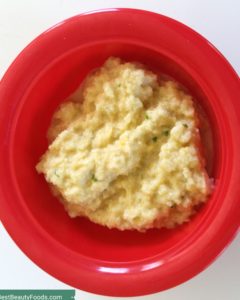 Low Fat Creamy Tahini Dressing
2016-04-14 13:51:43
Rich creamy savory Salad Dressing or Veggie Dip
Ingredients
2 Med-Large long Yellow Summer Squash
3/4 C Tahini
2 TB Nutritional Yeast
2-3 Cloves Garlic, peeled
Juice from 1 juicy Lemon
3 soft pitted Medjool Dates OR 2 TB raw Honey
Small Handful fresh Cilantro leaves
Sea Salt
Instructions
Trim the ends off the squash and cut into pieces
Put into the food processor along with the other ingredients.
Blend all ingredients until smooth.
Store in Fridge, will last a few days.
Notes
Taste to make sure the flavors are balanced.
You can always add more salt, honey or lemon juice
Feel free to add more Tahini if you want it thicker and creamier
Best Beauty Foods http://www.bestbeautyfoods.com/