More About Our Company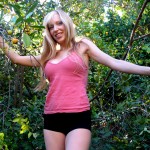 We want to help people achieve their health and weightless goals easily and naturally. We love to share our knowledge about natural beauty, superfoods, health & diet to help you look and feel your very best! We're proud to offer you fresh Organic Produce from local farms at an affordable price. We are committed to helping small local organic family farms, the environment, and our communities!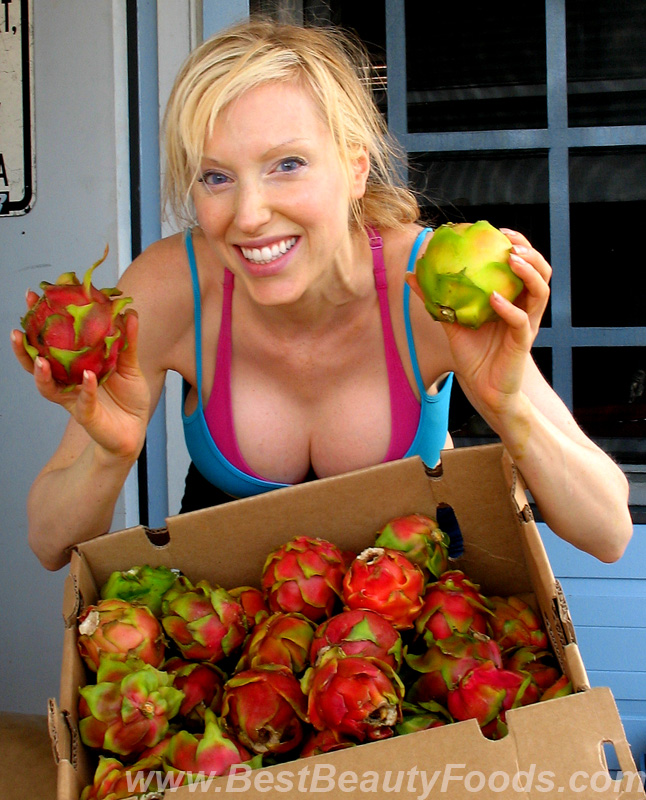 Read More
Recent Blog Posts
December 3, 2013 |
Want silky, shiny hair all winter long? An old fashioned natural beauty secret is to add 1-2 TB apple cider...
Read More